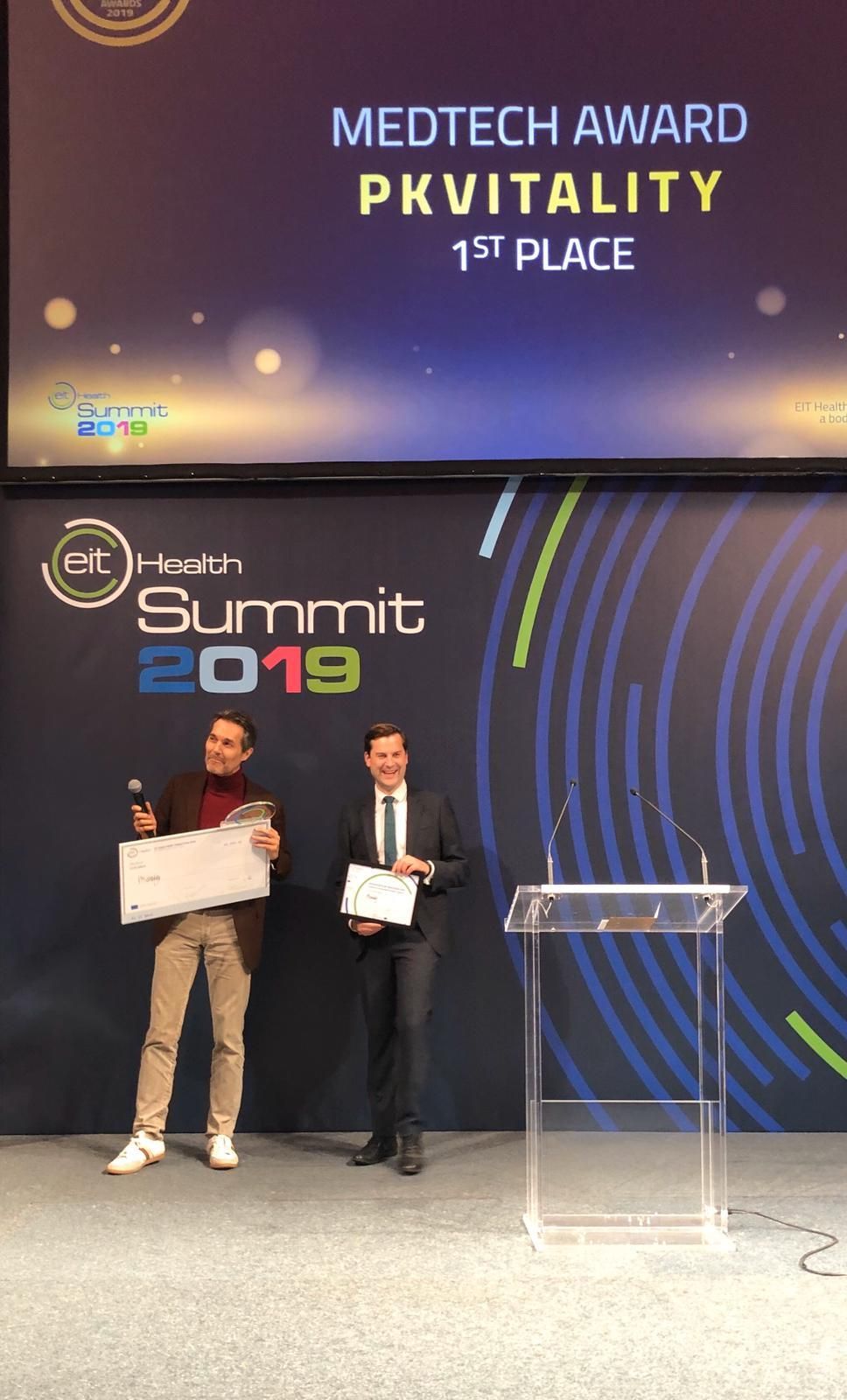 PKvitality has won EIT Health Catapult contest, in the Medtech category.
Finals were held in Paris, France on 2nd December 2019, during the EIT Health Summit. The summit had over 1000 attendees, experts, opinion leaders, decision-makers, and cutting edge innovators coming together for 2 days, to interact on the topics most relevant in healthcare today.
With over 200 top-notch start-ups from all over Europe participating, European Health Catapult, organized by EIT Health, is the biggest competition for health-related start-ups in Europe!
It also acts as a training program, to boost the development of these start-ups through exposure to leading investors and experts.
This win will grant us a lot of visibility in the European investor and medical community, allowing us to develop partnerships that will speed up the development of K'Watch project.
Learn more about European Health Catapult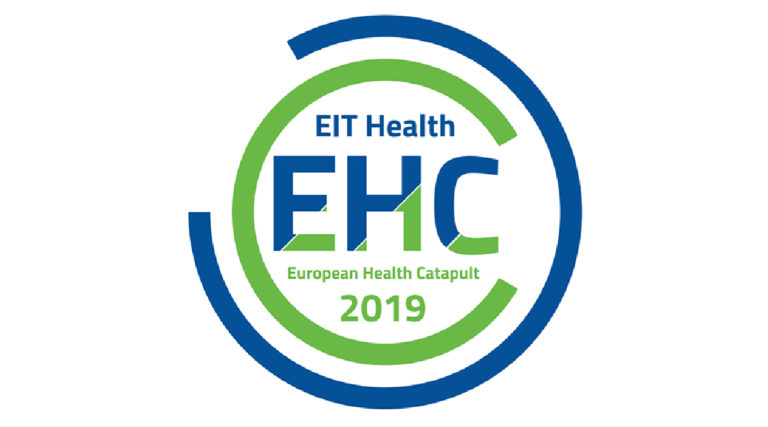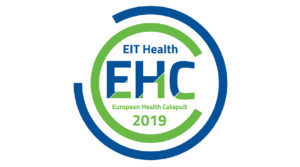 EIT Health is a network of more than 140 leading organizations spanning key areas of healthcare, such as pharma, Medtech, payers, research institutions, and universities. It acts as an innovation platform committed to tackling the health care challenges Europe is facing by supporting innovators with funding, expertise, and access to the market. It is also responsible for improving health education and promotion of healthy lifestyles through citizen engagement activities, workshops, and skill development programs.