Quality and Supply Engineer
Permanent contract - full time, as soon as possible
Connected health system Software Architect Engineer
Permanent contract - full time, as soon as possible
Senior Medtech Manufacturing Project Manager
Permanent contract - full time, as soon as possible
Clinical Research Coordinator
Permanent contract - full time, as soon as possible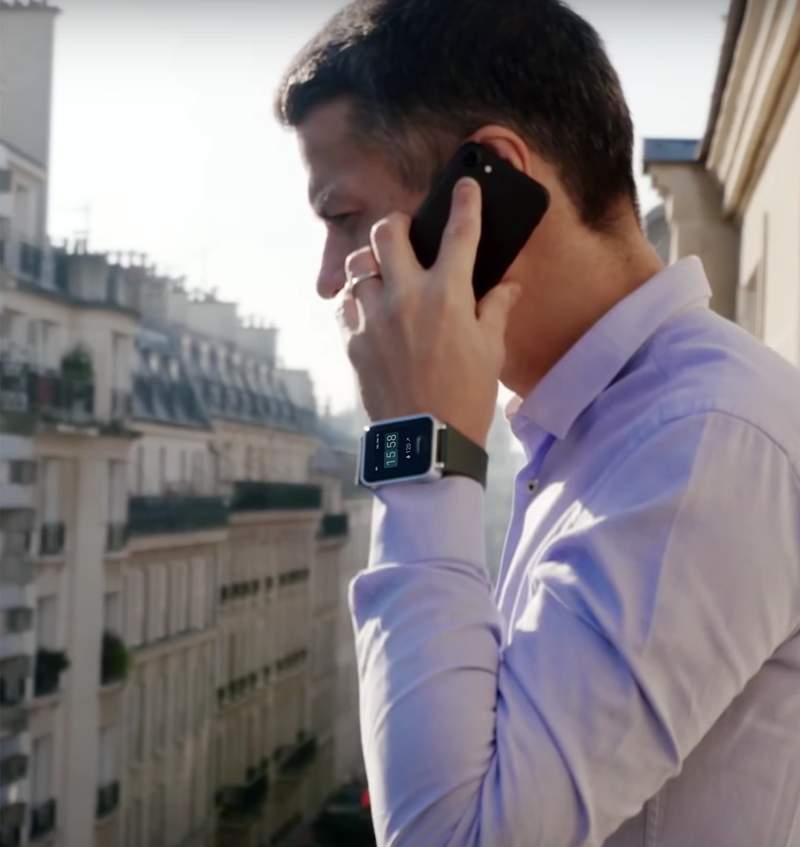 « Together with the R&D team, we take care of everything related to the systems onboard whether it is the K'track or the K'watch. In addition to the firmware of the ktrack, I also work on the continuous maintenance and evolution of the application dedicated mobile phone for testing purposes. As far as the data post-processing script is concerned, I am responsible for the management, development and maintenance of this script. I also head the Software team with Khaled JARRI, the head of the R&D department. To all those who would like to join our team, be autonomous and real team players and get ready for a very exciting race in medical device development. »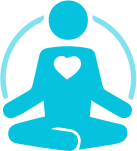 Well-being
We listen to our co-workers in order to offer them a pleasant working environment, a professional and personal life balance by offering the possibility of teleworking. We take care of our employees with a consequent care coverage.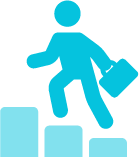 Employee development
We highlight each personal achievements of our co-workers with a trophy. We also nurture the skills of each individual through our personal development plan.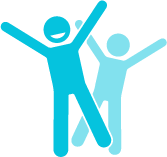 Fun
Let's share our ideas over a cup of coffee! Many events await you: afterworks, teambuilding. All in a friendly start-up atmosphere.