We know you have been waiting for a long time to know how the K'watch would finally look. Here it is!
Co-designed during more than three long years by a French studio specialized in luxury watch design, K'watch has now the perfect shell to protect the pearls of our innovation.
With its elegant rounded curves and the size of a traditional smartwatches, who would suspect that lay within it the intelligence of a continuous glucose monitor?!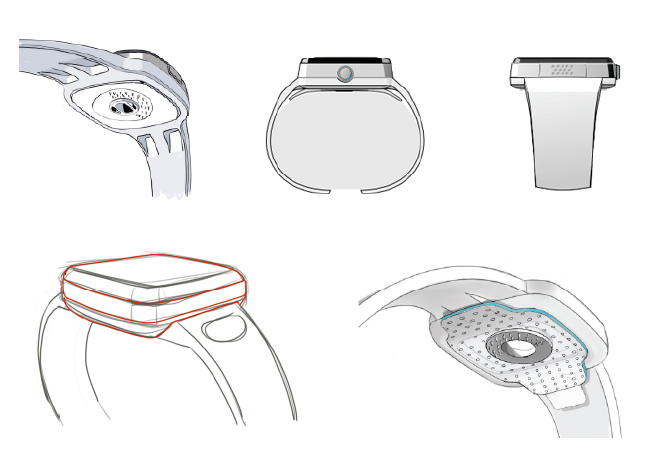 K'Watch's new design in a nutshell:
– More than 1000 hours of brainstorming and workshops;
– More than 300 hours of drawings;
– 5 fully designed prototypes;
– 4 designers;
– A small sized watch with a BIG screen;
– And (last but not least) a comfortable wristband!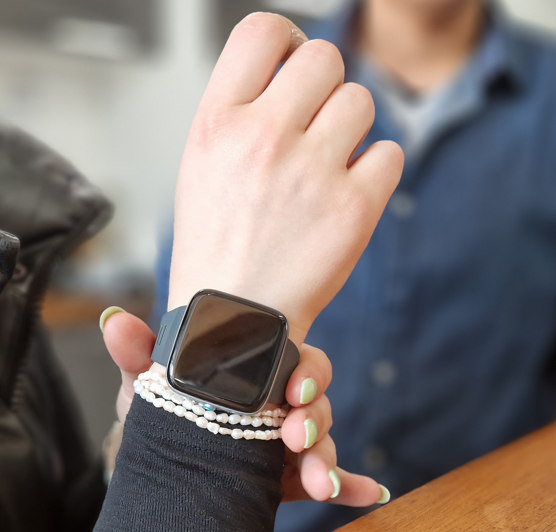 We like it! You will love it!
A big thanks to all of you who came and gave their feedback. It keeps us more motivated than ever!
Visit the K'Watch Glucose to learn more.