K'Watch Glucose
Discreet and Painless
Continuous Glucose Monitoring, Right on your Wrist
WATCH THE VIDEO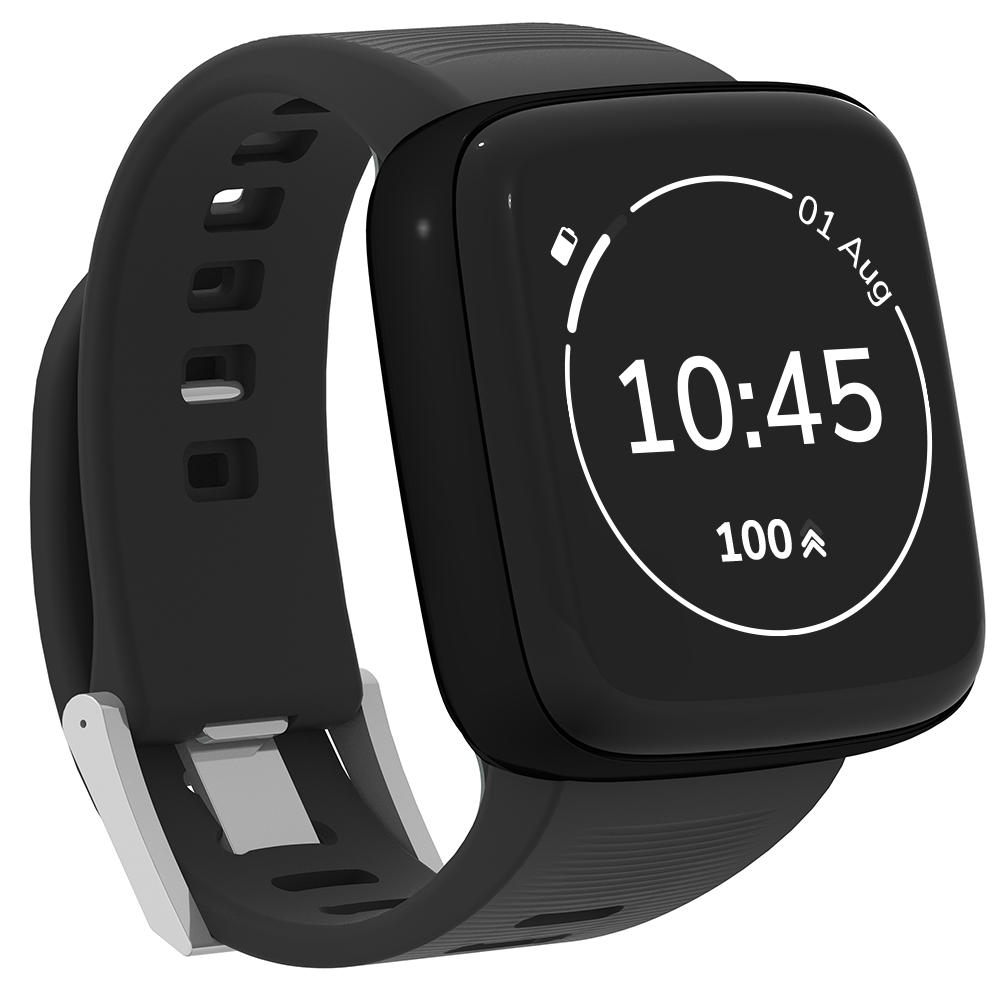 Your glucose level in no time
K'Watch Glucose is a CGM (Continuous Glucose Monitor) device that will track your glucose level continuously throughout the day and night. Check your sugar levels discreetly by simply glancing at the watch. The glucose trend and history graphs will help you to improve your glucose level control.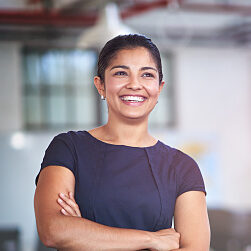 Bloodfree
Get your glucose level without painful blood test. No more lancets, no more strips, no more wounded fingers. Check it anytime anywhere.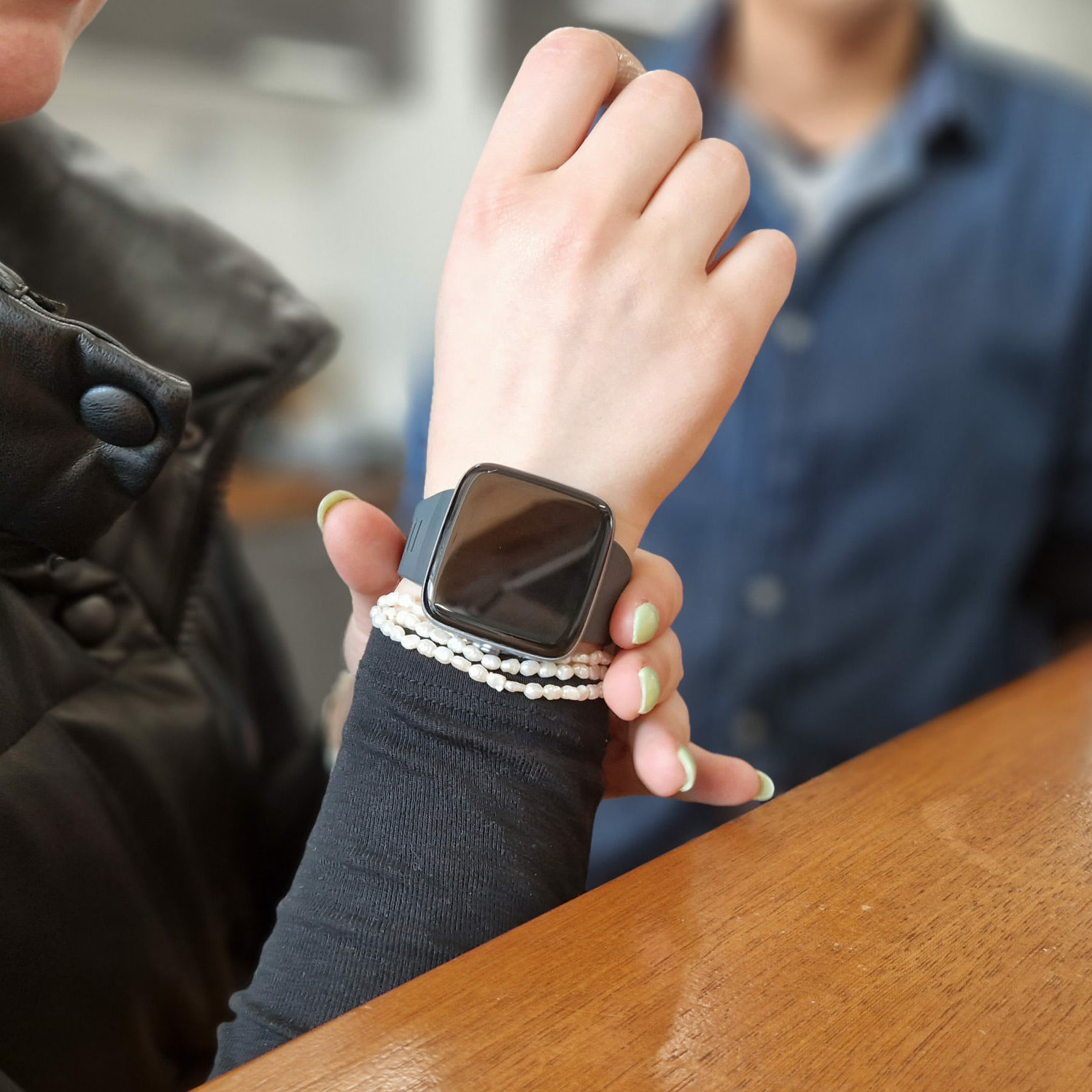 As simple as a watch
Checking your glucose has never been so simple. No applicator, no extra reader. Just a watch.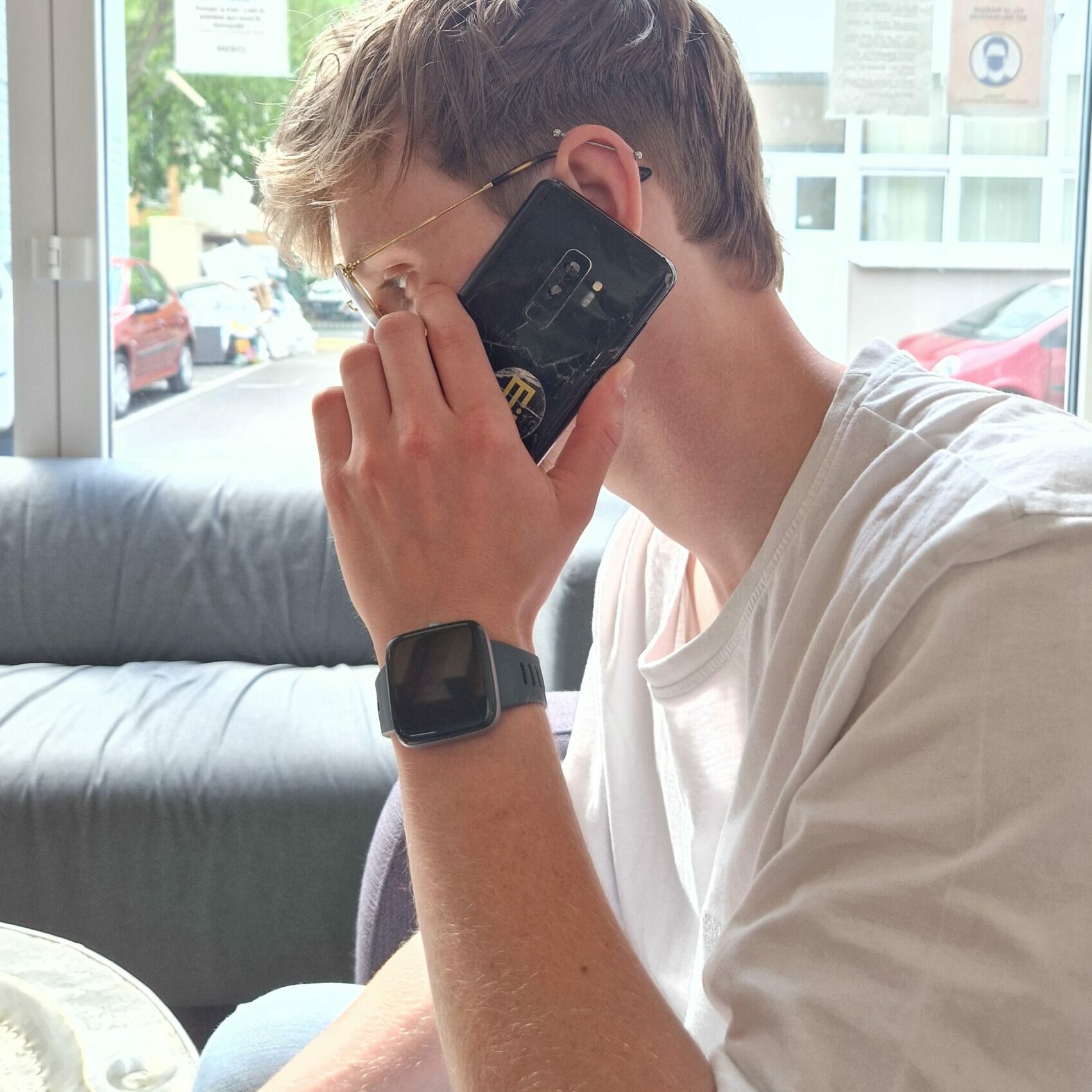 Discreet monitoring
K'Watch is a cool and sleek technology. When others will simply see a watch, you will find your day-to-day diabetes companion.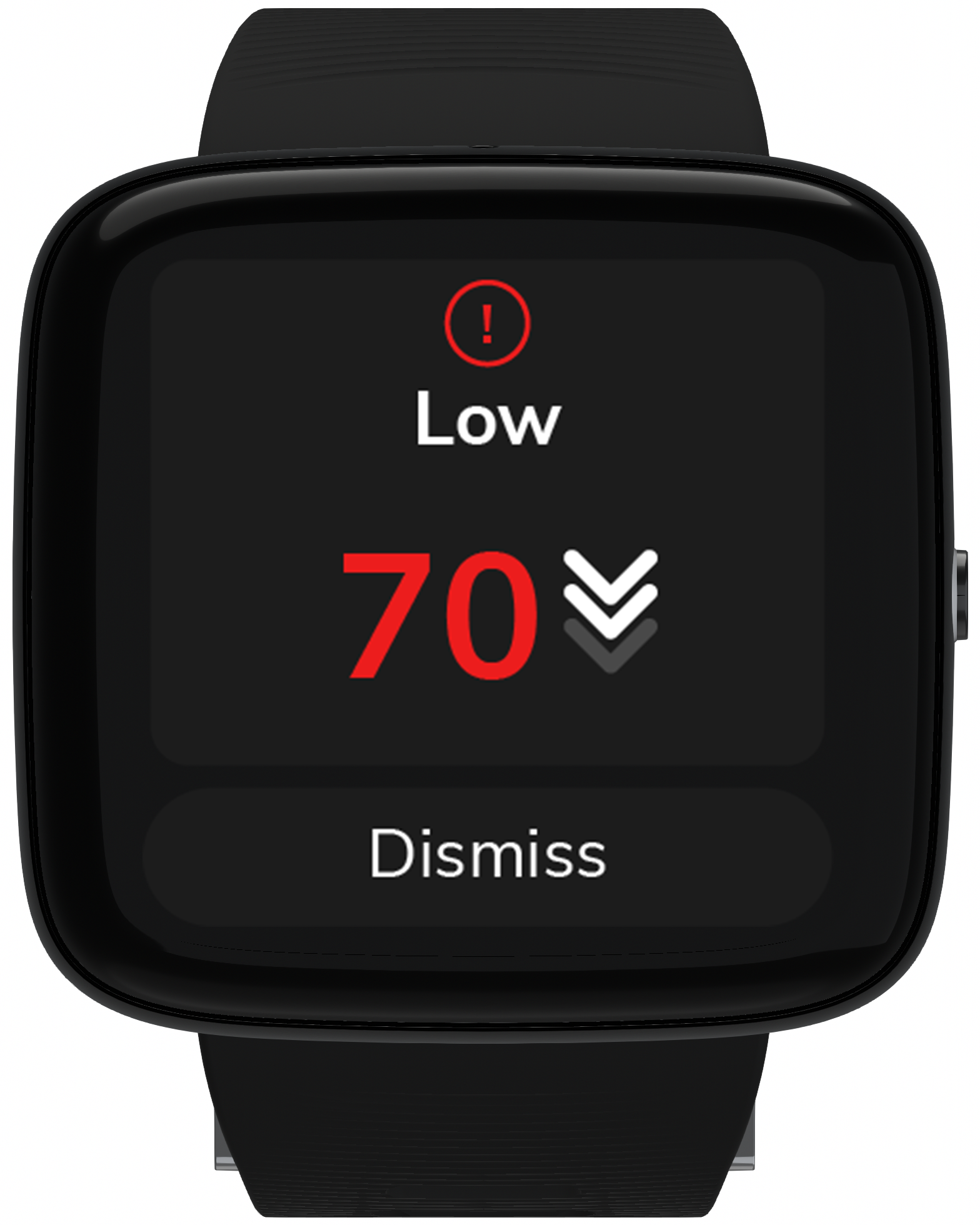 Your watch will help you monitor your glucose even when you are busy with life. It will alert you to highs or lows with discreet vibrations. You will be able to program different alert levels for night time and even send alerts to your family or friends*.
Simple usage, complex technology
Underneath the watch, you will find the disposable K'apsul, using SkinTaste® technology. K'apsul will consist of an array of micropoints and biosensors that will measure glucose painlessly through the skin. K'apsul will be held in place with a hypoallergenic adhesive patch. The patch will be easily removed and replaced after 7 days of use.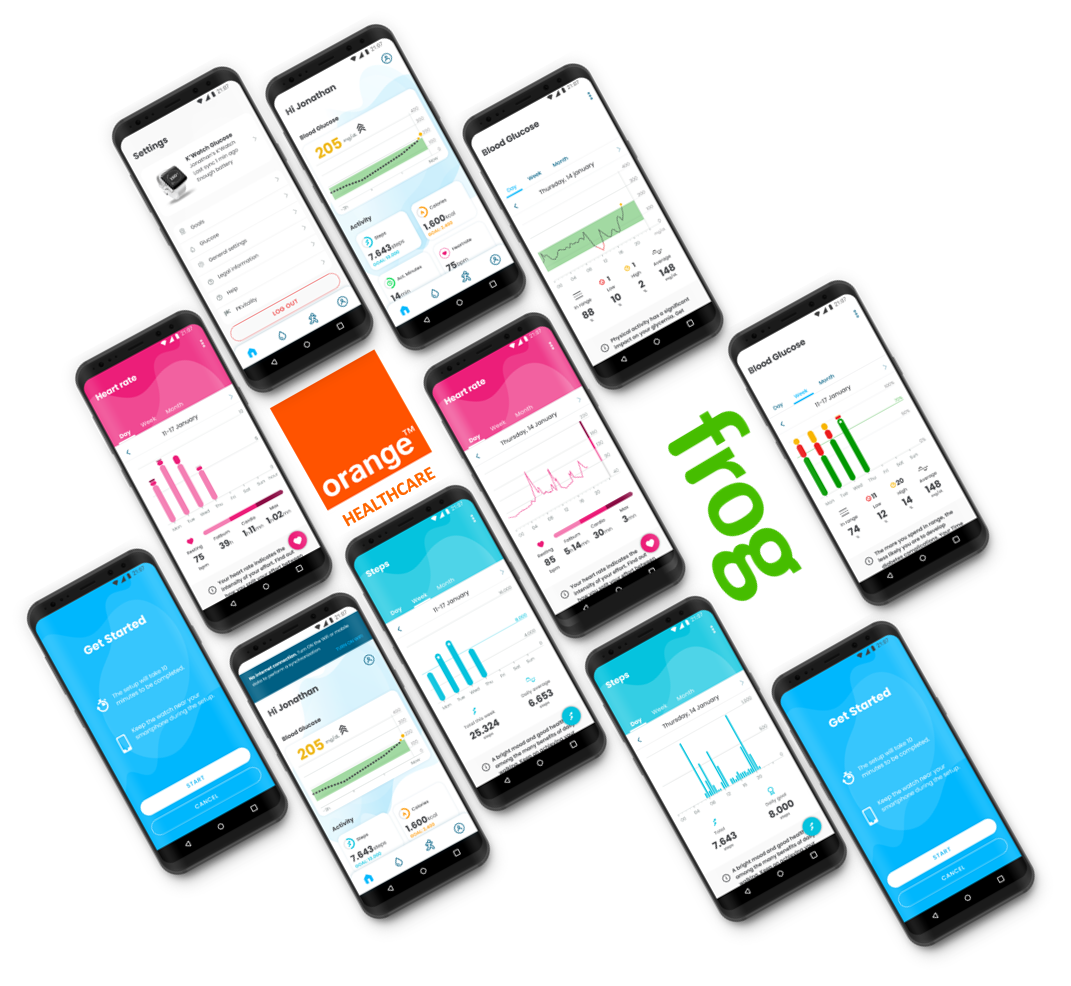 Need a coach? K'Watch will track your steps taken, calories burned and heart rate. It will track your progress and help you hit your goals.
You will get more insights through the iOS and Android apps available at product launch. You will be able to explore your history to identify patterns and better understand your diabetes, in order to share your results with family or doctors. K'Watch may also be used as an extension of your smartphone.
* Requires dedicated mobile app PKvitality
This product shall be a medical device but is still under development process and may still shift in the course of carrying out the project. It is not available yet. All information within emails you may receive from PKvitality or this website are provided for information purpose only. All informations, data, photos, videos contained in emails you may receive from PKvitality or this website are non contractual and proprietary information.