We are a fast-growing startup founded in 2013. Our mission is to enable everyone to be actively involved in their well-being and health through products that are simple and pleasant to use.
Our flagship product, K'Watch Glucose, is a Continuous Blood Glucose Monitor (CGM) which takes the form of a smartwatch and is accompanied by a patch that makes the CGM invisible and painless.
The development of our product has been supported from the outset by public (Ile-De-France Region, BPI France, Eurostars, EIC accelerator) and private funding (specialised Business Angels and Beurer, a German leader in diabetes).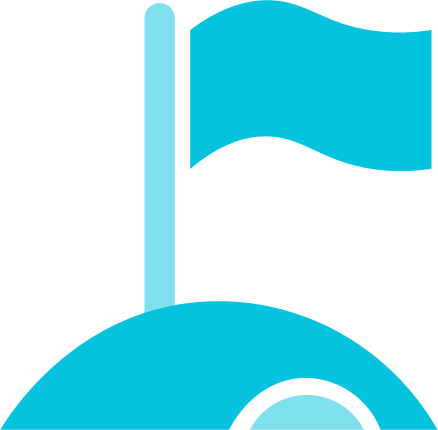 Nothing is impossible
We seek to push the limits in every domain, to find innovative and unexpected solutions. We are shifting the boundaries of the possible for the ultimate well-being of those who will use our products.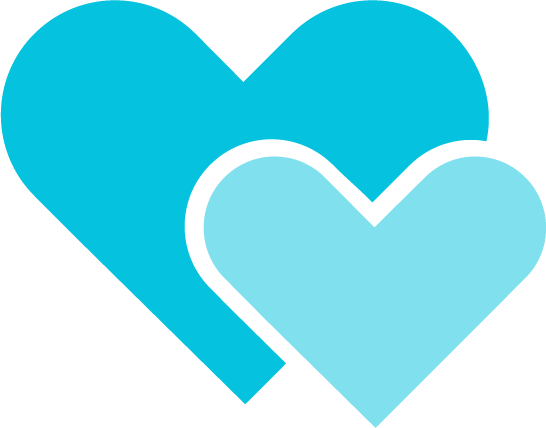 Passion and Faith
We are driven by a common passion: to create products and services that are both simple and pleasant to use. We believe in their immense potential for human beings.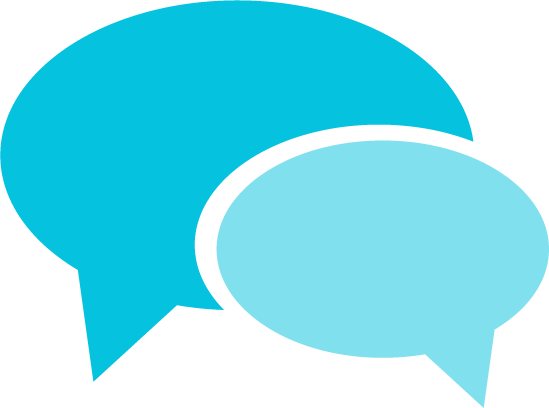 Active Listening
Listening and caring are at the core of our approach. Everyone's experience and opinion is unique. We treasure this, and strive to find it in every interaction.
Moving in at Future4care, largest Health accelerator in Europe

June 2022

First In Human trial at AMCR Institute

November 2021

EU invests in PKvitality through the EIC fund

July 2021

Winner of the IoT Innovation World Cup

April 2021

Partnership with Capgemini for software development

November 2020

Won the 12th edition of the Healthcare Innovation World Cup

November 2020

Laureate of the EIC Accelerator program

September 2020 - Highly selective program (2,7% success rate)

Start of the research on multi-analyte monitoring

September 2020 - Funded by the Eurostars and Innov'up Leader PIA programs

Seed fundraising tour closed with a total of €3,4m

June 2020

Key partnership with Beurer GmbH

January 2020 - A major distributor of blood monitors in Germany, Italy and Austria

Won the EIT Health European Catapult award

December 2019 - In Medtech category, a contest gathering more than 200 of the best european health startups.

Co-accelerated by Dassault Systèmes and Sanofi

November 2019 - 1st company to be co-accelerated by the two giants

Creation of Advisory Board

June 2019 - With John Brooks, co-founder of Insulet and ex CEO of the Joslin Diabetes Center, and Alexandre Richard, M&A director Sanofi

K'Watch announced as a Continuous Glucose Monitoring device

December 2018

Successful results of in vivo tests

November 2018

Seal of Excellence of the H2020 Phase 2

May 2018 - Delivered by the European Commission

Laureate of the Concours d'Innovation Numérique

December 2017 - Organized by BPIfrance

Successful crowdfunding equity campaign

August 2017

Participation at the CES Las Vegas

January 2017 - 3 awards including the prestigious BEST OF INNOVATION

Project initiated

January 2016

PK, pronounced "Pekka" in French, means star in Polynesian dialect
It's the encounter of the tribal world, our origins, and the stars, a journey, an adventure.
This is PK, a journey towards the human being.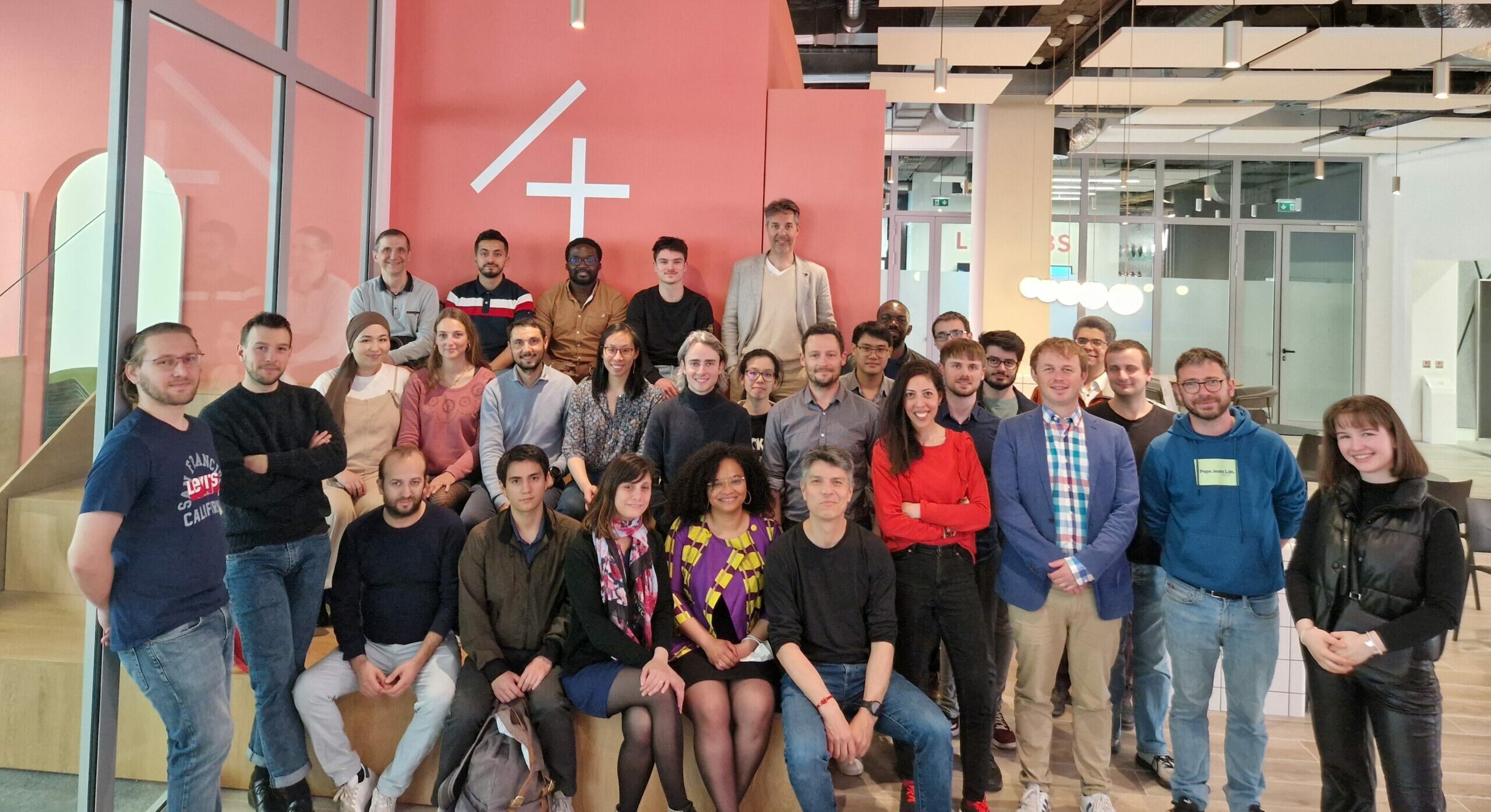 Engineers, pharmacists, designers, entrepreneurs, biologists…. We are proud to have come from various walks of life and to share our unique strengths to create a great team.
Join us